Get involved in the Brikcoin community and you'll not only do some social good but you'll also be rewarded with a handsome return -
a minimum 10% per annum guaranteed!
Brikcoin is an independent private developer dedicated to delivering 100% genuinely affordable and key worker housing. Your investment gives you the opportunity to own Shares or "BRIK" in the development company. Your investment is fully asset-backed by not just one property, but every property that BRIKCOIN acquires or develops. And with guilt-edged Government approved contracts over long periods of time, we can guarantee the growth of BRIKCOIN.
BRIKCOIN is a win for investors, it's a win for local authorities and it's a win for those in need of affordable housing.
Quick
and easy to register
and invest
Guaranteed
Minimum 10% Returns
per Annum
No fees
or hidden
charges
Access your
money whenever
you want 24/7
Fully secure
investment - powered
through BlockChain
Why Invest with Brikcoin?
Demand for Affordable Housing
There is a real demand for affordable and key worker housing in the UK.
The UK needs 3 million affordable homes by 2040 and there were only 6,000 social homes built in 2018. The affordable housing market is worth £11 BILLION and BRIKCOIN will grow with this nearly inexhaustible demand, delivering high quality housing to those who need it and building value for BRIKCOIN investors.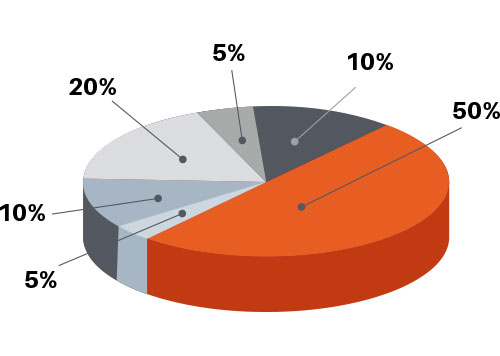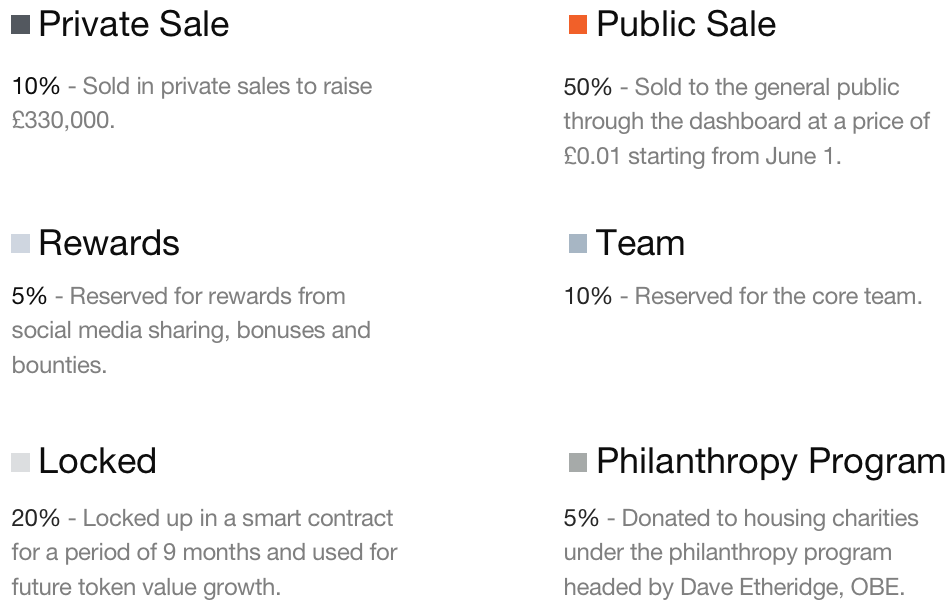 _

BRIKCOIN PAYMENTS
Simple payments app to build transactional value through an asset-backed currency.
Will launch after the first few developments to leverage tenant base.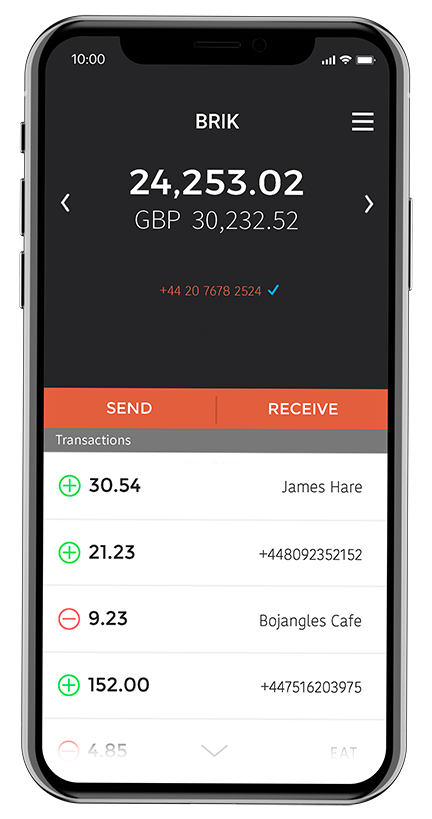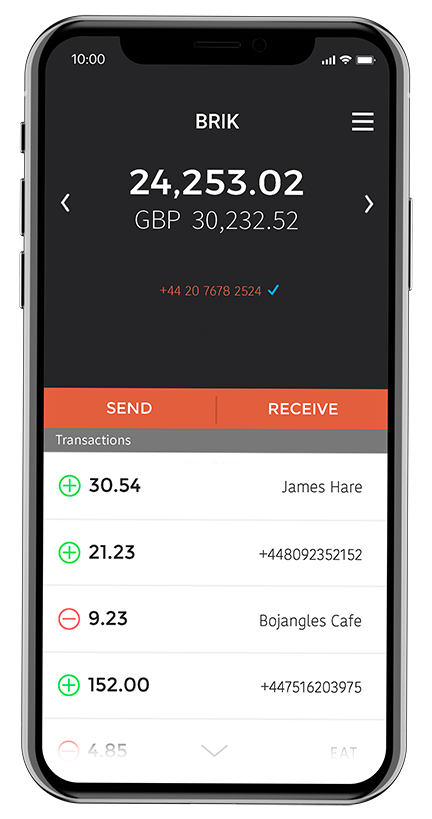 Guaranteed User Base
Ready user-base from tenants in BRIKCOIN properties + commercial venues on-site. Partnerships with local business and chains nearby leveraging user-base at launch.
Real transactors
User-base of real transactors who need to spend and receive instead of holders. Financial freedom for those who need it the most in affordable housing developments.
Payments for All
Built to be basic and intuitive, bringing blockchain payments to all.